Be Safe Social Distancing Sign
Made with durable and long lasting polyester, these signs are safe to sanitize and clean.
Features:
• 9" x 12"
• 14 mil Polyester
• Double Sided
• Durable and safe to clean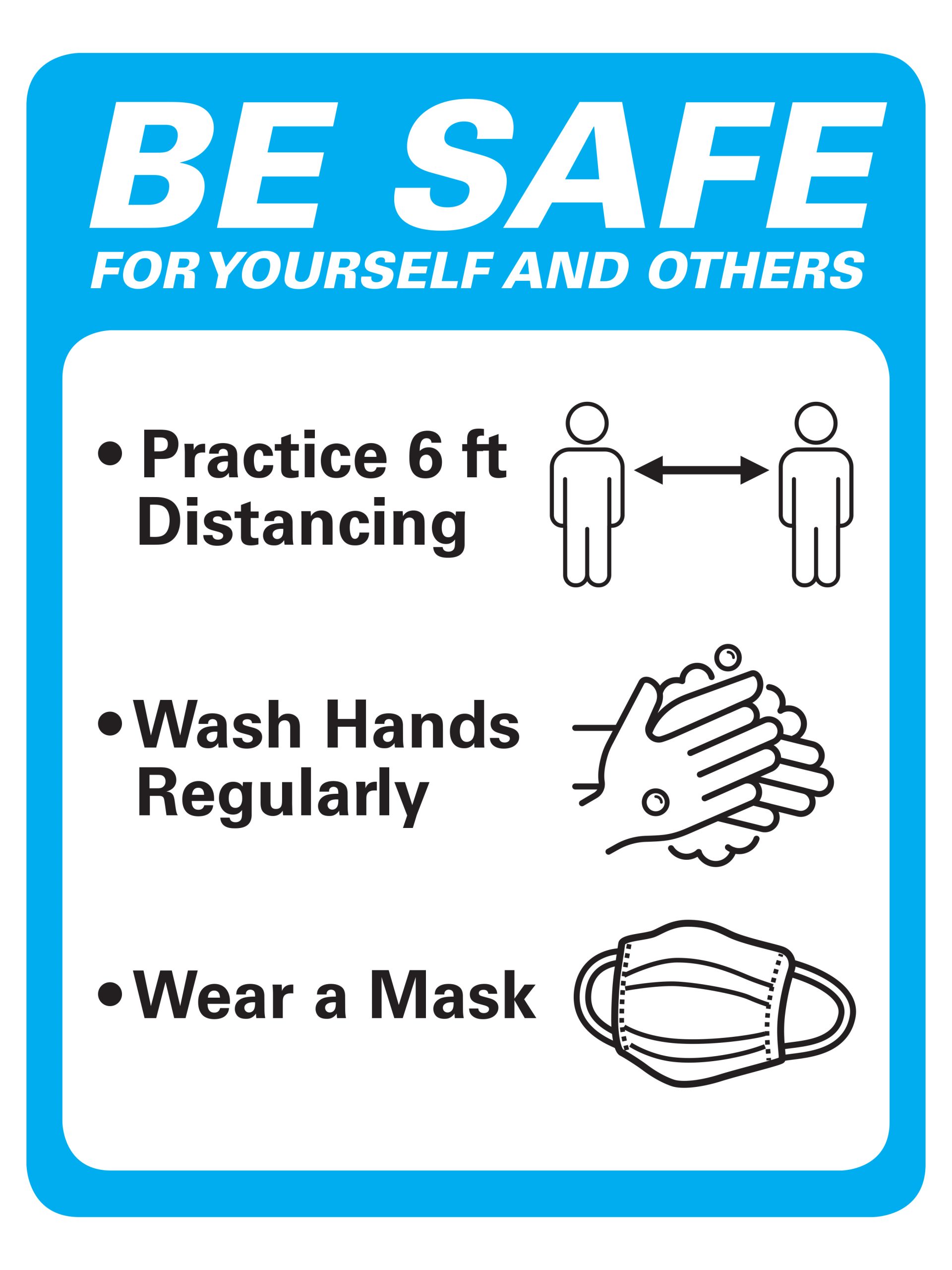 Coat Check
Coat Check Tickets are perfect for keeping your guests personal items safe. Our coat check tickets come in 3-parts and are available in 4 colors.
Features:
• 500 Tickets per Pack
• Available in 4 Colors
Price: $20.00 each*
* price does not include shipping and taxes.
Black Light
Our lightweight handheld LED black lights are perfect for security checks.
Uses for Black Lights: Security, Drinking Age Check, Backstage Passes, VIP's and more.
Features:
• LED Lights
• Handheld
• Lightweight
• Clickable on and off button
• Batteries not Included
Price: $12.00 each